We are the underground utility location & mapping solution
Driven by Innovation
 Utility Mapping is an innovative company providing utility locating, mapping, non-destructive digging and survey solutions to a wide range of markets across the civil, design, environmental, geotechnical, utilities, infrastructure and facilities management sectors. We give our clients the confidence to plan, design and manage their project. With national coverage and resourcing we provide personnel, equipment and solutions for any project large or small. Contact us today and see what we can do for you!
MEET OUR TEAM
PROFESSIONAL EXPERTISE GUARANTEED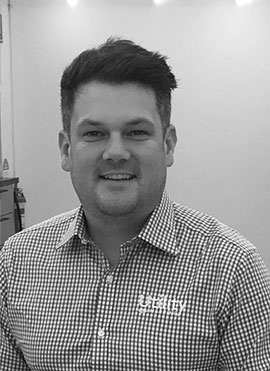 +
Chris Bower
General Manager
+
SEAN D HENRY
QLD & NSW Regional manager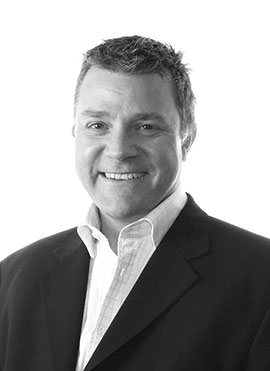 +
WHY CHOOSE US
As core values of our operation, quality, health, safety and the environment are focal points of everything we do. We subscribe to the philosophy of "Zero
Harm" to our people, and the environment.
OUR CLIENTS