OUR VISION
Our team at
Utility Mapping
aim to be recognised as a global leader in providing underground utility location and mapping solutions that achieve zero harm to utilities, people and the environment.
OUR MISSION
By increasing awareness and embracing technology and innovation, we strive to deliver safe, cost effective and environmentally sustainable utility mapping solutions to the utility, construction, design and engineering industries.
WHY USE UTILITY MAPPING?
If you need a fully comprehensive 2D or 3D model of the utilities that may cause conflict in design or construction, our surveyors can provide you with the solutions you need. We take the worry of working around underground utilities away by providing you with the confidence to plan, design and manage underground utilities. We conduct our utility surveys in accordance with the Australian Standard 5488 Subsurface Utility Information (SUI). We do this, so we can work with our clients through any stage of design or construction from desktop record searches (Quality Level D), feature surveys (Quality Level C), utility detection & mapping (Quality Level B), and non-destructive digging (Quality Level A).
WHAT ARE THE BENEFITS OF THIS SERVICE?
Using an array of geophysical and locating instrumentation and techniques, we provide the subsurface information your design team needs to enable a realistic and viable design to be established before construction. Our utility surveys locate and identify pipes, cables, cellars, underground storage tanks (UST's) and buried structures. Our surveyors use locators to accurately record the position of all underground utilities, anomalies and structures that have been located, allowing for easy integration onto feature survey data. We record as much information as possible including depth, utility type, size, material, direction of flow and configuration (when multiple conduits are present) with our deliverables. Our Utility Mapping surveyors are also able to perform topographic surveys on sites as well.
HOW CAN THIS SAVE MY PROJECT TIME AND MONEY?
Utilities that are not identified within the design stage of a project can have a huge impact during construction. Understanding the exact position and having reliable survey data can reduce the risk of utility strikes, downtime to the project and injury due to unknown utilities being struck or damaged. Redesigning a project during construction due to unknown utilities clashing with design can be very costly, and can be avoided if a utility survey was conducted in the planning stage. Contact our team today to find out more about the different types of surveying and mapping solutions we can provide for your business or project today.
To find out more about how Utility Can help your business, take a look at our services page!
OUR TEAM OF EXPERTS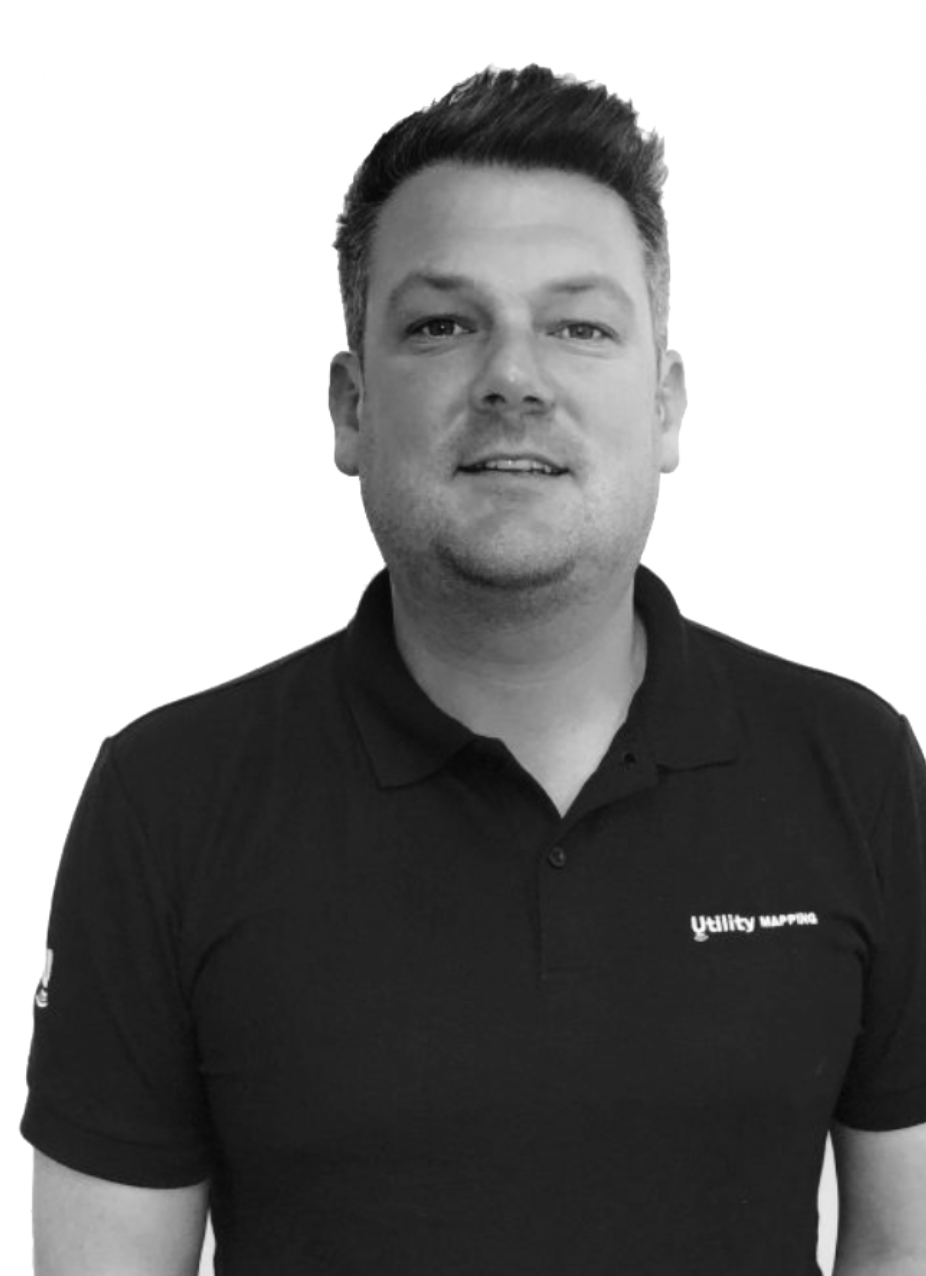 +
CHRIS BOWER
Co Founder & Director
+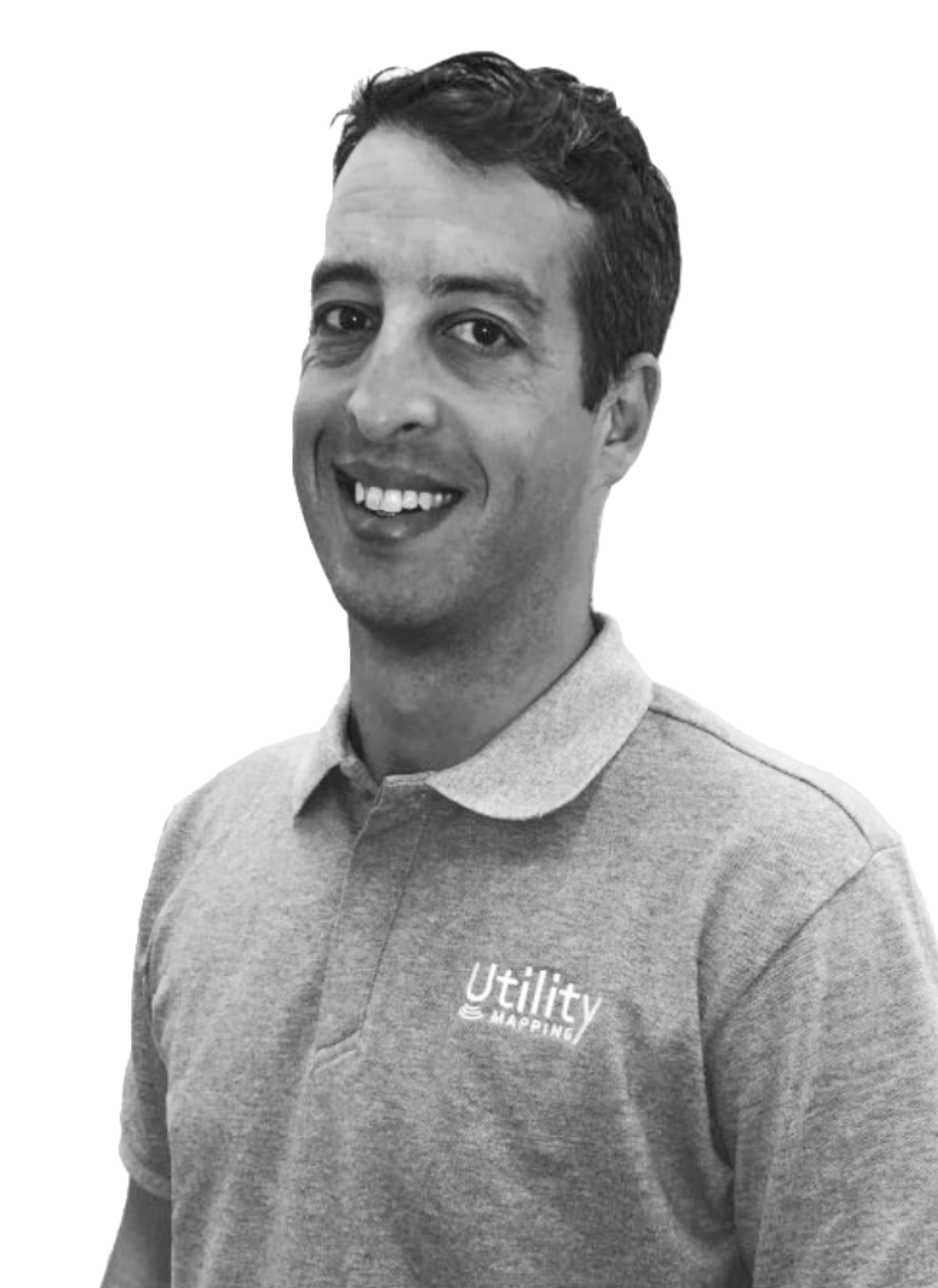 +
MATT KEPPICH
General Manager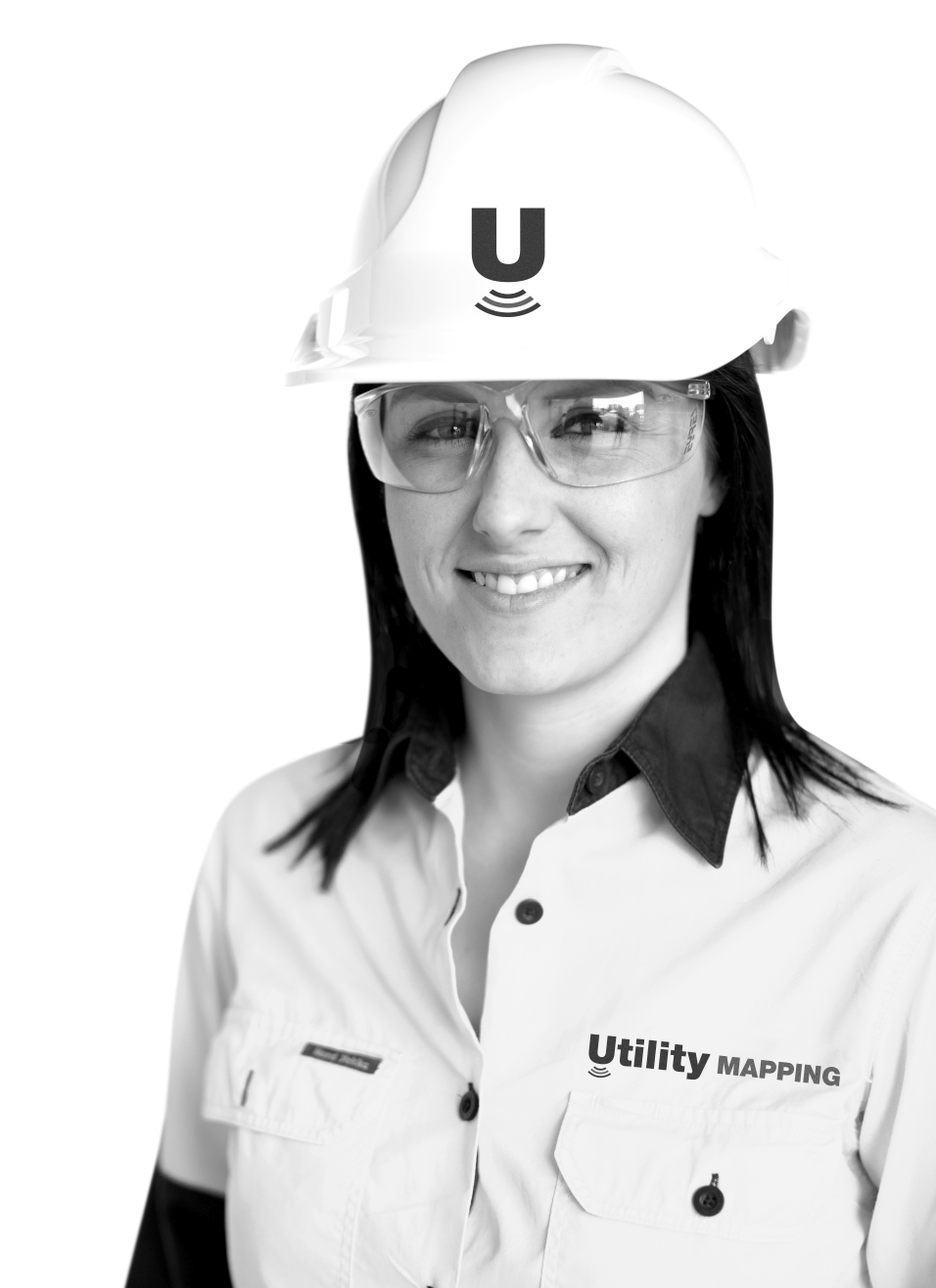 +
Laura Wilson
HSEQ Coordinator
OUR CLIENTS